The Priory
School Camps
Made Easy
Primary & Secondary Camps in Beechworth North East Victoria
Enquire Now
Group Accommodation at 8 Priory Lane Beechworth
Accreditations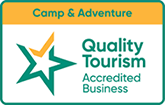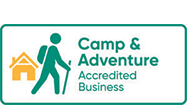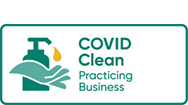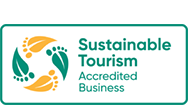 Positive Start Program 2022
Give students a free school camp at the Old Priory
The Victorian Government is acting to re-engage primary and secondary students and to boost their physical and emotional health and wellbeing in the wake of the coronavirus pandemic.
With the free Positive Start in 2022 program, Victorian students can be more active, reconnect with friends and find inspiration in new and exciting places.
About the Program
Featured School Camps
The Priory welcomes you to a unique and wonderful experience linked directly to the Gold Era of The North East where an atmosphere of learning and enchantment are sure to intrigue.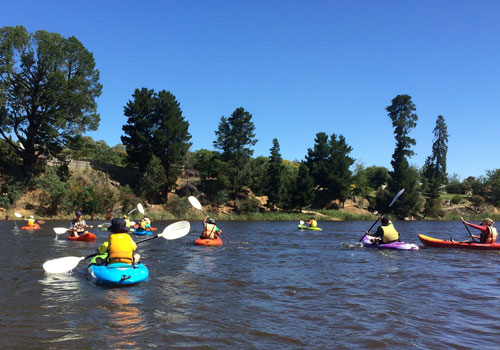 Explore Our Adventure Activities
Give your kids different ways to get active on camp
Beechworth provides many opportunities for outdoor adventure activities that will stimulate and invigorate your students. The Rail Trail bike ride, endless bushwalks and adventure activities like abseiling, kayaking and rock climbing all within close reach.
About Available Activities
Our Facilities
The Priory offers comfortable accommodation options and a host of facilities you will enjoy.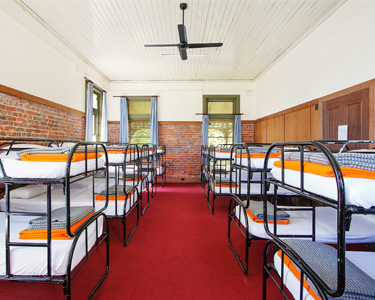 Accommodation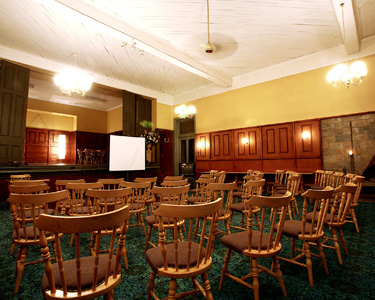 Conference & Break Out Rooms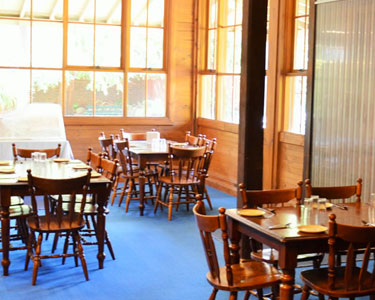 Food Safety & Communal Eating
The Old Priory is in the Centre of Beechworth
Readily Accessible to the Town Services
The Priory is 100 meters from the main street and walking distance to all of the wonderful attractions that Beechworth has to offer.
Built from gold rush wealth, Beechworth is Australia's best-preserved gold mining town. Yet today Beechworth holds a host of other treasures awaiting discovery. Absorbing heritage buildings and historic streetscapes intermingle with alluring alfresco cafe grazing, artistic hubs and bustling boutique shopping.